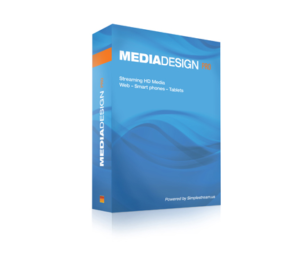 New York, N.Y. – Simplestream.us "Media Made Easy™" a service of Simplestream Inc. a registered New York corporation welcomes you to our site.
Register for live streaming and event streaming services today. Simplestream.us can assist you to setup a payment gateway for live streaming pay-per-view (PPV) sessions and start earning.
Stay tuned for exciting news regarding the updated launch of our cloud based on-demand streaming service MediaDesign Pro. Get ready to monetize your streaming media more than you do on existing services.
The updated MediaDesign v4.0 cloud version media management launch to be announced in 2020.
# # #
FOR MORE INFORMATION
Simplestream.us a service by
Simplestream Inc.
Media & Press Dept.
Tel: +1-718-709-7181
All Rights Reserved